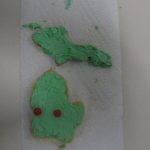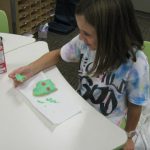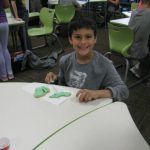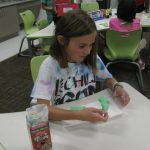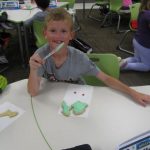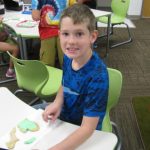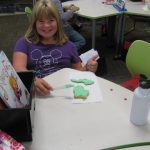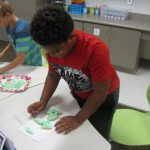 We enjoyed learning about the Great Lakes Region this past week, concluding the week with Michigan cookies! Yum!
We also finished our second topic in math. Overall, excellent scores on our final assessment! This next topic may be a bit trickier for some students. We will be using the distributive and associative properties of multiplication.
In reading, we are adding to our reading strategies and learning to jot our thinking in our Reader's Notebook. Last week we focused on making predictions based on what we know and retelling the important pieces in the story. The amount of at home practice reading increases this week from 15 minutes to 20 minutes. Students should be practicing in their "Just Right" books and recording this on their blue Reading Log.
In writing, we worked on how to use dialogue in our writing and where to begin paragraphs as we draft our narrative stories.
For science, we continued to explore earth's materials. We examined different minerals and saw how some rocks, such as granite, are a combination of these minerals. This week, we will examine the earth materials of gravel, sand, silt, clay, and soil.
Conferences: The conference link went out on Friday. Please make sure you sign up, as conferences are quickly approaching!
Pajama Day Wednesday for $1 (fundraising for leukemia)
Thursday–Neon Day
Friday–Laker Spirit Wear
Have a great week!